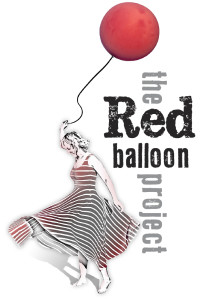 Red Balloon is a creative consulting firm and unique collective committed to bringing depth and wisdom to organizations. The company propels entrepreneurs, artists, innovators, and community organizations toward making their visions tangible, impactful realities. Red Balloon projects are driven by the desire to uncover human potential, inspire conscious leadership, and celebrate collective creativity.
What's your Red Balloon project?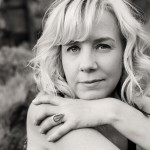 Jennifer Houston, Founder & President
Jennifer has had a two-decade career in marketing and public relations in a wide array of industries, with extensive leadership and management positions in both the private and non-profit sectors. Her diverse background includes working with entrepreneurial companies and organizations in technology, publishing, professional services, economic development, and manufacturing.
Jennifer founded The Red Balloon Project in 2013 to support, catalyze and launch creative projects of meaning and purpose. A passionate advocate for cultural diversity and intellectual dialogue, she has also played a central role in advancing and supporting organizations such as TEDxBend, BendFilm, City Club of Central Oregon, the Bend Venture Conference, and the Devachan Lounge Theme Camp at Burning Man. She was also a founding partner at the Iosis Collective, a strategy and personal development team combining wisdom methods and proven business practices to revitalize organizations and create holistic success.
Her personal journey has included work with the School of Lost Borders, African spiritual teacher Sobonfu Somé, Robert Beatty of the Portland Insight Meditation Community, and others. She also has a lifelong fascination with Joseph Campbell, Sufi poets, and the metaphoric life. An avid gardener and ceaseless traveler, she can often be found exploring the wilds of Oregon on foot, mountain bike, or skis with her husband, two children, and Australian Shepherd.